Arming Space
Find the topic overview over all committees here.
Committee Description
The First Committee deals with disarmament, global challenges and threats to peace that affect the international community and seeks out solutions to the challenges in the international security regime. It considers all disarmament and international security matters within the scope of the Charter or relating to the powers and functions of any other organ of the United Nations; the general principles of cooperation in the maintenance of international peace and security, as well as principles governing disarmament and the regulation of armaments; promotion of cooperative arrangements and measures aimed at strengthening stability through lower levels of armaments.
Topic | Arming Space
Since the implosion of the Soviet Union, the space race slowed down and the militarization of space was no more an issue on the political agenda. With the recent announcement of President Trump, to create a "space force" and French ambitions for a "space high command" this has dramatically changed. While attacks on the death-star remain unlikely, it is inevitable for the United Nations to deal with the threats of shifting global conflicts to the orbit. During the Black Forest Summit 2019, the Disarmament and Security Committee (DISEC) will debate on issues related to the emerging military space race to ensure the peaceful exploration and use of outer space.
Country Matrix
Chairs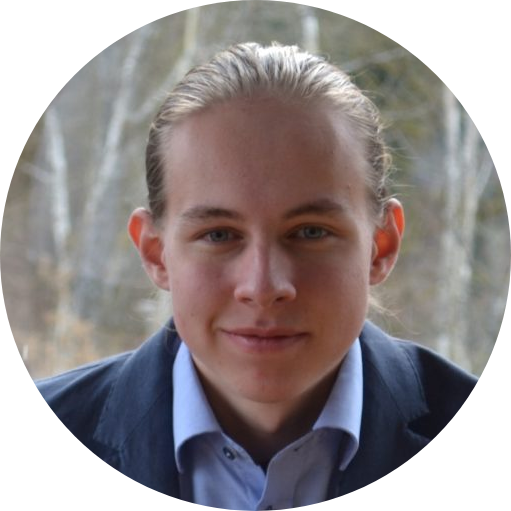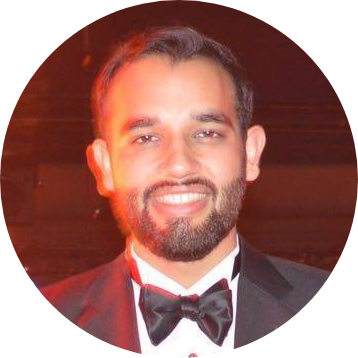 Bruno Immanuel Striebel
Chair
Hey, my name is Bruno, I am 22 years old and Chair of the DISEC Committee. I have participated in multiple MUN´s over the last years and am a very passionate delegate and MUNer. As a law student, I value the rules of procedure and prefer a serious style of chairing. As I love the socials, I expect unanimous appearance of the Committee at the parties. I will try to make sure you will have an unforgettable weekend no matter if it is your first or 10th MUN experience. I met some of my closest and best friends at MUN, and I am sure you will as welll! I hope to meet all of you soon in Karlsruhe, Bruno.
Hamza Naeem
Chair
Ladies and Gentlemen! It gives me immense pleasure to introduce myself. I am Hamza Naeem, an Electrical Engineer of the National University of Sciences and Technology, Islamabad. Currently, I am working with a French Multinational, ENGIE (formerly referred to as GDF Suez), in the capacity of an Operations Engineer in Abu Dhabi, the United Arab Emirates. I am truly honored to serve as the Committee Chair for United Nations General Assembly First Committee (DISEC) at this year's edition of KaMUN – The Black Forest Summit. I have been an integral part of the Model United Nations circuit since 2006. In the course of recent history, I have been part various international Model United Nations in the capacity of a Committee Director. These comprises of few of the Europe's most prestigious MUNs, including Paris International Model United Nations, Hamburg Model United Nations, Rome Model United Nations etc. In general for Model United Nations, engaging in rhetoric on various international affairs and mastering the art of diplomacy along with the committee dynamics is what defines a diplomat. Let's make KaMUN – The Black Forest Summit 2019 an exciting and adventurous tenure and aim to make the best out of this little time! Looking forward to a great opportunity of making memories! Yours, Hamza Naeem