Committee Description
The United Nations General Assembly Second Committee is one of the six main committees of the UNGA. It deals with global finance and economic matters. In this committee, the focus will be on investment in micro-finance programmes, which have increased in recent years. However, services such as loans, insurance, or savings are still considered to be biased when it comes to gender equality. The loans and savings facilities need improvement in order to empower women. Structural development should focus on the increasing benefits of women while ensuring effective strategies for diminishing poverty. To achieve financial sustainability, donors and NGOs should make the micro-finance process accessible for women. In this committee the delegates will have to bridge financial needs and differences between the global north and the global south, while at the same time focusing on gender discrimination and equality. Focusing on tackling the SDGs 5, 8, and 10 will for sure spark interesting debates for the ECOFIN delegates.
Topic | Microfinance with a focus on women empowerment
Chairs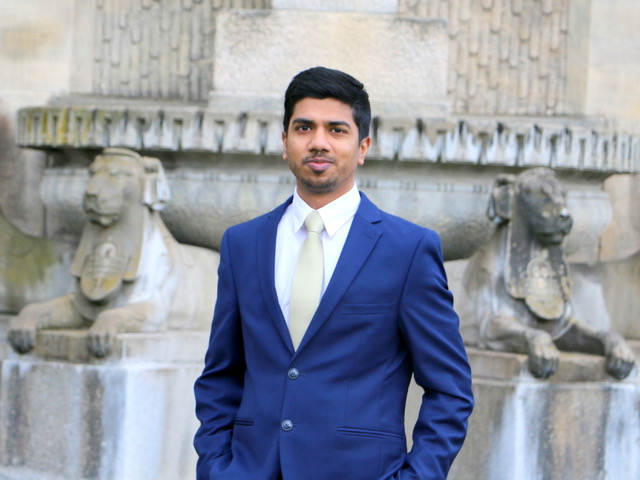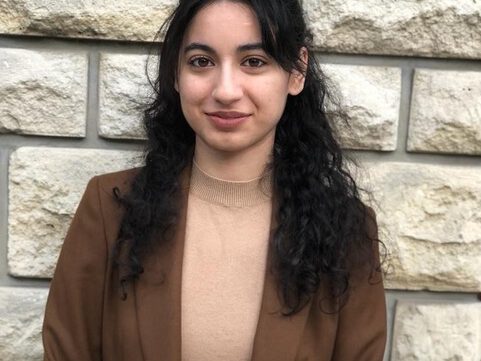 Rezwan Ahmed
Chair
Hello everyone,
my name is Rezwan. I am a master's student of Environmental and Resource Management at Brandenburg University of Technology (BTU) Cottbus-Senftenberg. More than six years ago, I started my
MUN journey from my hometown, Sylhet, Bangladesh. Interest in the formal debates on current and past global issues, networking with people from all across the globe and exploring cultural diversity are a few reasons which have driven me to this platform. So far, I
got the chance to experience the MUN circuit in different parts of the world as a Delegate, Chair, and Secretary-General; currently, I am the Founder of BTUMUN society. It is my honour to be part of KAMUN 2022 as a Chair of the ECOFIN. I am looking forward to
meeting you all in November.
Tara Shokouh
Chair
Hi,
my name is Tara and I am a Parisian uni student. After completing a bachelor in Philosophy and Sociology at the University Paris 1 Panthéon-Sorbonne, I am now starting a master in Communication Science at the Institut Catholique de Paris. I started Model UN three years ago during my first year of university and have kept going ever since participating in many conferences around Europe and in France as a delegate and a chair. Last year I co-founded Sorbonne Model United Nations – SOMUN, of which I was the Secretary General and Head Of Communication. I can't wait to chair at this year's conference as last year's edition of KAMUN left me with great memories