Pathways towards a clean energy transition and their socioeconomic implications
Find the topic overview over all committees here.
Committee Description
The Economic and Social Council of the United Nations (ECOSOC) is one of the six main organs of the UN established by the UN Charter in 1946. It is the principal body of the UN for coordination, dialogue and solutions for issues concerning economic, social and environmental issues, and for implementation of globally agreed development goals. It also supervises the subsidiary and expert bodies in the fields mentioned above. The ECOSOC features 54 voting member states, including 14 African states, 11 Asian states, 6 Eastern European states, 10 Latin American and Caribbean states and 13 states of Western Europe and other states. The ECOSOC is the parent organ for eight functional commissions, five regional commissions, three standing committees, nine expert bodies and five other bodies.
Topic | Pathways towards a clean energy transition and their socioeconomic implications
After an alarming IPCC report published in November 2018, the need to hasten the pace of a global energy transition became more pressing than ever before. Soon afterwards, governments such as that of France, used this sense urgency to try introducing a tax on fossil fuels – a policy with numerous distributive impacts. As a result, the Yellow Vest movement emerged, and the danger of ill-conceived climate policies was reinstated. During this round of sessions, ECOSOC wants to deep dive into the complex relationship between SDGs 7 and 13; affordable and clean energy and climate action, respectively. Our delegates will have the chance to explore the interests of various actors, regionally and globally, and how they can be integrated on the path towards a clean energy transition.
To achieve this we want to foster cooperation between countries facing similar social and economic circumstances, because they might encounter similar challenges to overcome and find common pathways for secure and clean energy in the future. The elaborated proposals should result in an UN action plan on energy transition which provides concrete recommendations how all countries can jointly contribute to reaching the 1.5°C target while balancing the social and economic impacts on their societies.
Country Matrix
Chairs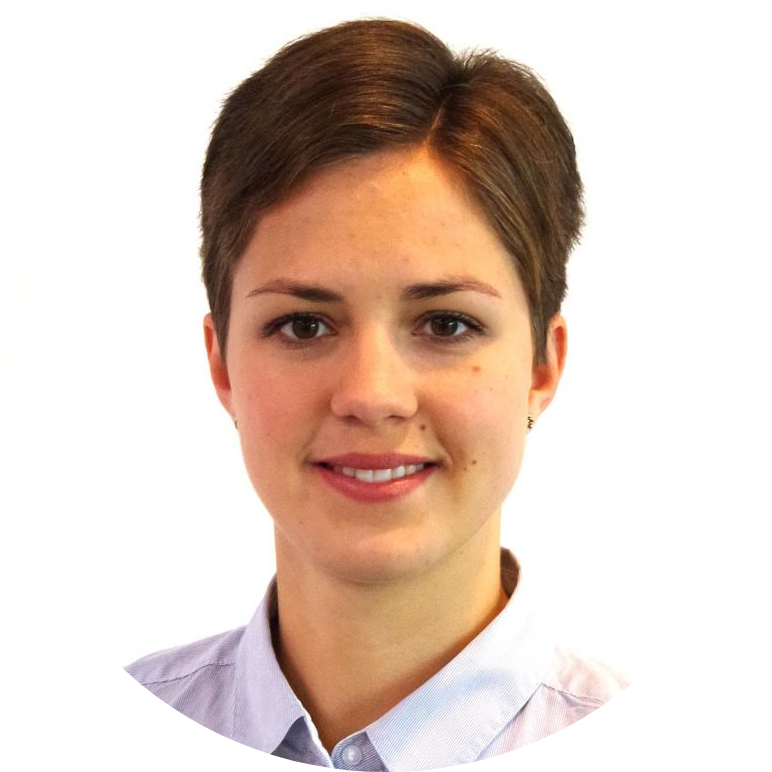 Louisa Schütte
Chair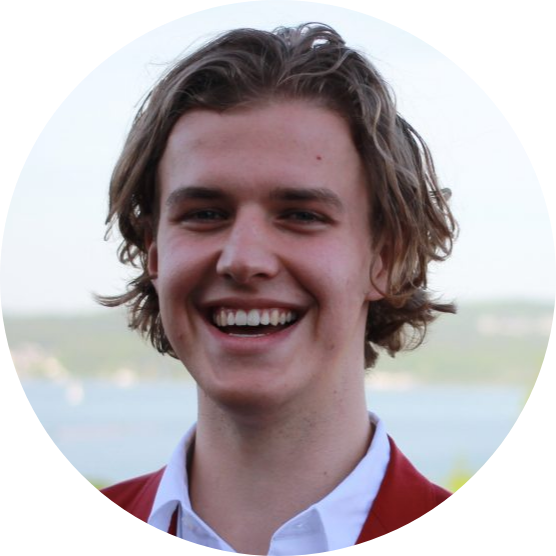 Bo Sixt Finckh
Chair
I am Louisa currently working as Digital Transformation Manager in a technology company. Prior to that I finished my International Business Studies as part of which pursued an internship in a digital startup in Colombia and spend a semester abroad in Taiwan. As you can imagine one of my hobbies is clearly traveling and exploring new cultures. Besides I enjoy being outdoors – riding, hiking or mountain climbing. Starting in high school, I have attended several MUN conferences as delegate and chair and finally as Secretary General of KaMUN 2016. Therefore, I am highly looking forward to being back on my home turf and having a great time with all of you in Karlsruhe.
My name is Bo and I am currently studying law at the University of Bologna originally from Germany. I started doing MUN in college and it quickly became my passion that led me all around the globe from Montreal to Panama to Karlsruhe. Having attended KaMUN twice as a delegate the time has now come for me to step on the other side and be a chair. Others would describe me as stubborn but funny and open-minded. It is said that I like talking about sports and am bad at fussball. Want to find out if it's true or not? Talk to me at KaMUN!