Beginner
Find an overview over all committees and their levels here.
Committee Description
The United Nations General Assembly Third Committee (SOCHUM) deals with agenda items relating to a range of social, humanitarian affairs and human rights issues that affect people all over the world. The Committee also discusses questions relating to the advancement of women, the protection of children, indigenous issues, the treatment of refugees, the promotion of fundamental freedoms through the elimination of racism and racial discrimination, and the right to self- determination. The Committee also addresses important social development questions such as issues related to youth, family, ageing, persons with disabilities, crime prevention, criminal justice, and international drug control.
Topic | End world hunger as announced in the Sustainable Development Goals 2030
In 2012, the Secretary-General's Zero Hunger Challenge was born in Rio de Janeiro. In 2015,
countries adopted the 2030 agenda for Sustainable Development. On 1 January 2016, the 17
sustainable development goals (SDGs) officially came into force, SDG 2 being "End hunger, achieve
food security and improved nutrition and promote sustainable agriculture".
Currently, the facts show that about 811 million people are hungry or in percentage, about 9.9
percent of the world population. According to the World Food Programme, the cause of acute
hunger is largely due to man-made conflicts, climate change and economic downturns. With more
than a quarter of a billion people at risk of starvation due to the covid-19 pandemic, immediate
action is needed. Clearly, the world is not on track to achieve the SDG 2 by the year 2030.
A profound change of the global food and agriculture system is necessary. Increase in investment in
agricultural production through international cooperation, especially in rural areas is required. We
need to adopt measures that ensure proper functioning of food commodity in markets and facilitate
timely access to market information in order to limit extreme food price volatility.
The question therefore is that if the committee can find appropriate solutions to tackle the problem
at hand and to make sure that we achieve the goal of ending world hunger by the year 2030.
Chairs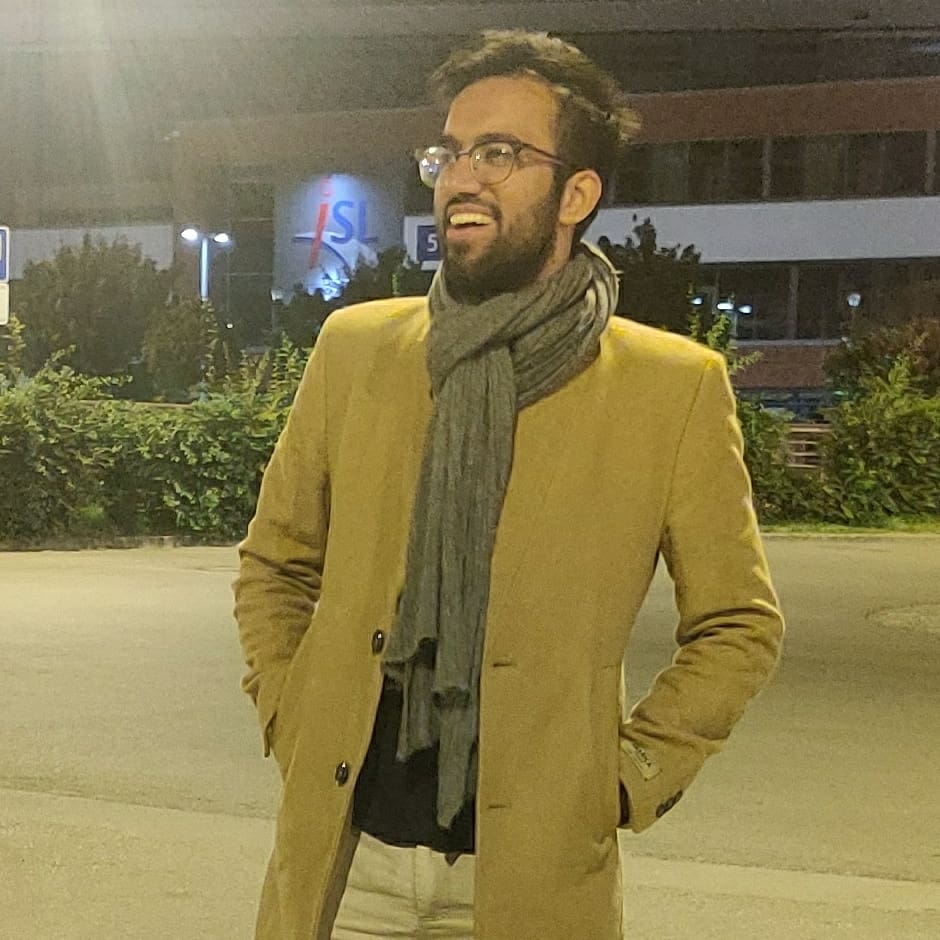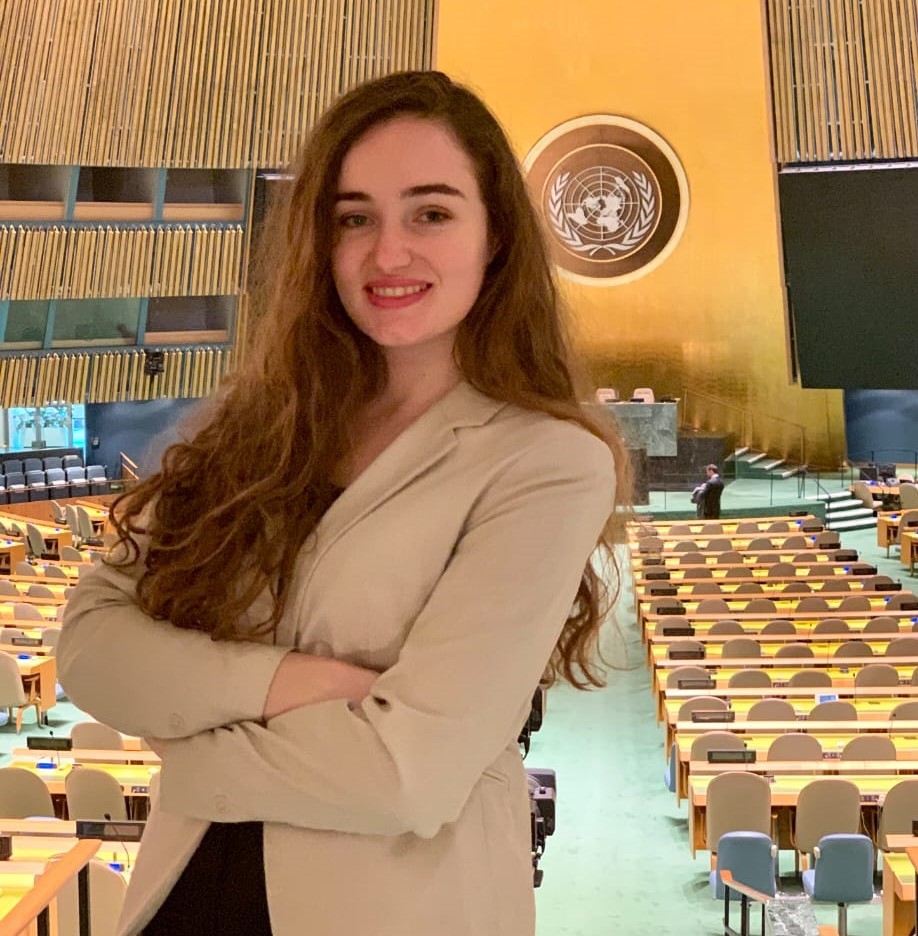 Hridrey Barta
Chair
Hi everyone,
I am Hridey Batra and I am 20 years old. I am currently pursuing Mechanical Engineering at Karlsruhe
Institute of Technology. I have been actively involved in MUN since my high school.
Participating in MUN has given me the opportunity to meet people of different age groups and
cultural backgrounds. Moreover, I have learnt to acknowledge, understand and accept different
opinions and perspectives.
Besides MUN, I have a fervent passion for sports, enjoy photography and travelling. Moreover, my
skills include binging horror shows, eating enormous portions, and coming up with crazy
spontaneous plans.
I am honored to be chairing SOCHUM in KAMUN 2021 and am very excited to have fruitful debates,
interesting discussions and an amazing time. I am looking forward to meet you all! Cheers!
Albulena Uka
Chair
Albulena is from Kosovo and has a strong background in law, holding an LL.M – Master of Laws from Ghent University in Belgium and pursuing a PhD.
Regarding her experience, she has a remarkable background in various conferences and congresses. She has been a participant in the most prestigious MUNs, such as the one organised by Harvard University and got honored with awards for her outstanding performance.
Later on, she began chairing different committees of different conferences around the globe.
She believes that MUNs can perfectly prepare youngsters for a perfect future career and that's why you should not miss KaMUN 2021!