In preparation for lively debate and diplomatic negotiations at the conference, we are inviting you to a special and free pre-conference trip to Strasbourg, on Thursday, November 14th. Strasbourg, once one of the most contested places in Europe, is today home of some of Europe's most important institutions and has become a place, where Europeans work jointly together for a peaceful future. We are inviting you to join us for a visit at both, the European Parliament and the Council of Europe.
EUROPEAN PARLIAMENT
The European Parliament is one of the institutions of the European Union and heart of its democracy. It is also the largest transnational parliament in the world. We will have the chance to visit the impressive building including the Chamber and we will learn more about the role it plays in the EU.
COUNCIL OF EUROPE
The Council of Europe is an international institution with 47 member countries. Its main concern is the protection of human rights and democracy on the European continent together with the European Court of Human rights, which is also based in the European Quarter in Strasbourg. We will visit the plenary hall and learn more about the importance and working procedures of the Council of Europe.
PREPARATION
We will be leaving at 12.00h Karlsruhe Hbf (Main Train Station) Bus Terminal and return to Karlsruhe at around 20.00h.
REGISTRATION
Participation in the trip is free of charge. However, you are required to register here as places are limited. Please reach out with any questions to secretariat@KaMUN.org. Please be advised that seats are limited and will be distributed on a first come first serve basis. Please let us know in advance if your plans change and you cannot attend although you have registered. For those not attending despite being registered there will be a penalty of no free beer during the conference.
This Excusrion is made possible through the kind support of DGVN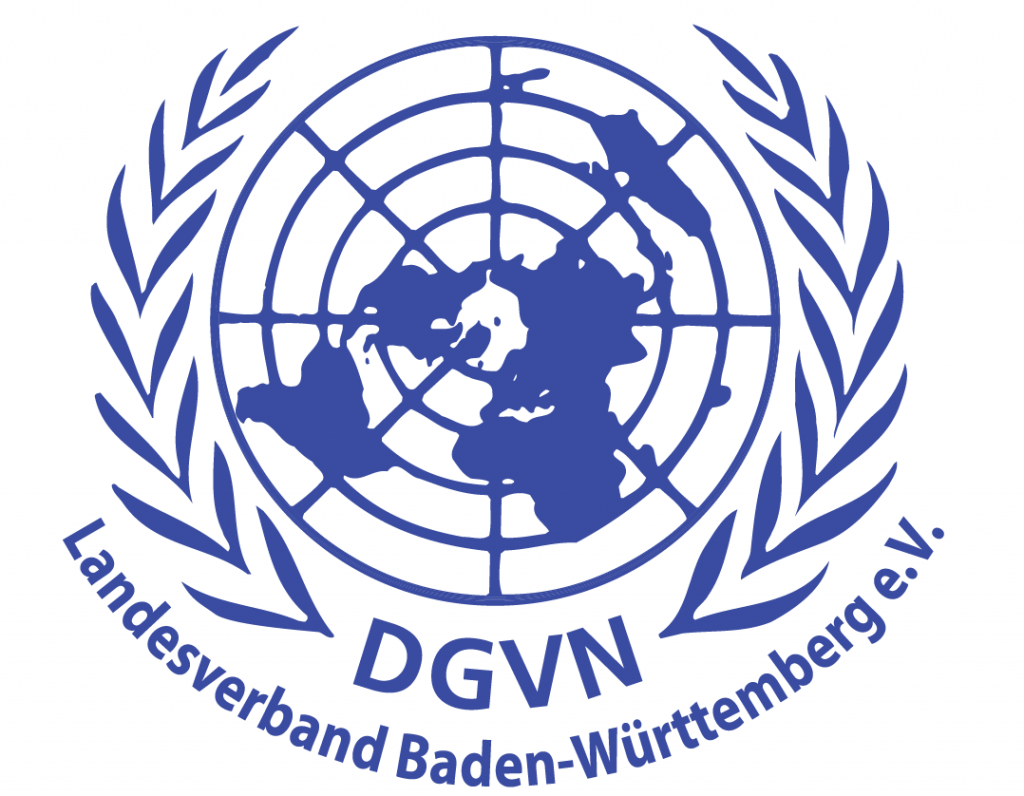 The United Nations Association of Germany has its roots in Baden-Württemberg where its predecessor – the "Association for the Protection of Fundamental Rights" – had already been founded in 1949. Three years later, in 1952, the United Nations Association of Germany emerged from this group in Heidelberg.
For more information click here.