Distress Rescue of Refugees
Find the topic overview over all committees here.
Committee Description
The United Nations High Commissioner for Refugees Execuive Committee (UNHCR ExCom) strives to ensure that everyone has the right to seek asylum and find safe refuge in another State, with the option to eventually return home, integrate or resettle. During times of displacement, UNHCR provides critical emergency assistance in the form of clean water, sanitation and healthcare, as well as shelter blankets, household goods and sometimes food. We also arrange transport and assistance packages for people who return home and income generating projects for those who resettle.
Topic | Distress Rescue of Refugees
Distress Rescue of Refugees is among the most discussed topic in the media throughout the last years. It has also left the United Nations (UN) not untouched. The United Nations High Commissioner for Refugees is the organ in the UN to protect the human rights of refugees since it has been established in 1950. In June and July of 2019 alone, more than 850 people have already died in the Mediterranean. This means 1 out of 31 attempts to escape end fatally. Smugglers create a spark of hope for the ones who wish for a better life in Europe. Smugglers overload their boats with people and count on a rescue on sea. With uprising protests to let those who are rescued to dock at the coast, the boats are left for days stranding at the shore. Filipo Grandi, the high commissioner, calls for safe and legal routes for refugees and migrants. How to create those routes and how to fight human trafficking on the Mediterranean will be the topic of the United Nations High Commissioner for Refugees at KaMUN 2019.
Country Matrix
Chairs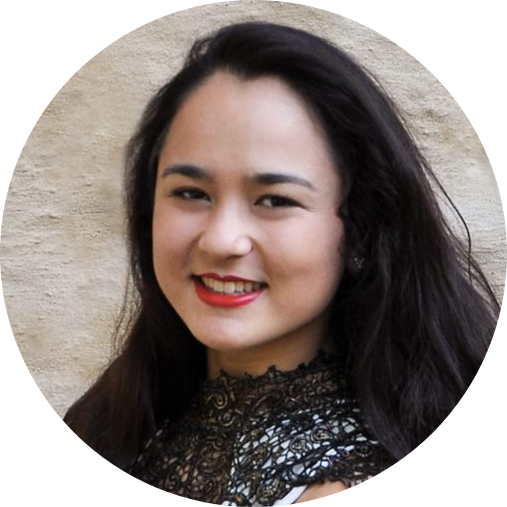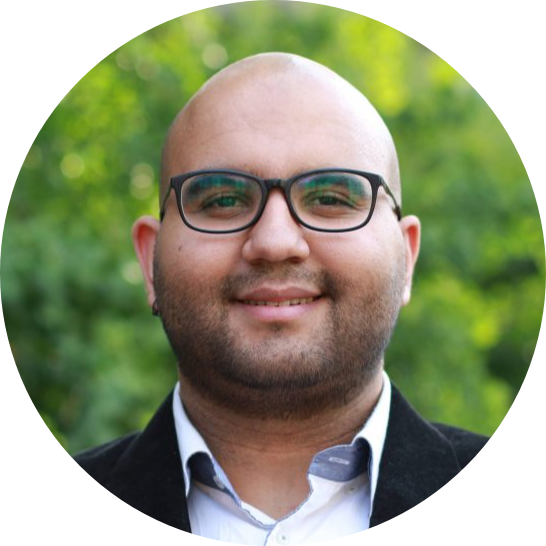 Maria Krasnova
Chair
Dear future delegates,
I am honored to be your chair for the United Nations High Commissioner for Refugees at KaMUN – The Black Forest Summit 2019. I am a fourth-year student of psychology at the University of Konstanz. After starting MUN several years ago in high school, I still love the heated debates and fruitful discussions. I was the president of the United Nations Association Konstanz e.V.. So MUN became a greater part of my life lately. The topics of the UNHCR are of great importance to us all. I hope to discuss the issue of Sea Rescue of Refugees in Karlsruhe this November. KaMUN – The Black Forest Summit is a great conference and a matter close to my heart as I had my chairing debut there last year. I am happy to return to Karlsruhe. Looking forward to meeting you!
Rami Ben Ammar
Chair
Honorable Delegates,
I started my MUN path in 2015 at our home conference, KAMUN and I got hooked right away. I have taken part in approximately ten conferences ever since and I am thrilled to be one of the UNHCR chairs at the TENTH installment of KAMUN, which is a legacy and a landmark, that I am beyond honored to have had the opportunity to help shape and still get to be able to partake in.
MUN has been a completely remunerating experience for me. It offered such an extraordinary exhibit of choices to look over and to enjoy, it gives people plenty of chances, like increasing direct involvement in strategic matters, or finding out about global organizations, and stepping into the shoes of real-time live policy making and critical thinking.
It's beyond my certitude that the KAMUN Team intends to offer a noteworthy experience for every participant, and such is my objective as an individual from the chairing team.
This year I trust I can proceed, alongside with Maria, with the considerable work to energize new opportunities at KAMUN. I am eager to explore new thoughts and activities that can be acknowledged, and I am anticipating, ensuring the offering of extraordinary experiences for all the delegates.
See you all in Karlsruhe very soon!
Onwards,
Rami