Committee Description
United Nations High Commissioner for Refugees Committee (UNHCR) data suggests that 10 million people in the world today are stateless, meaning they do not hold the nationality of any country. Without a nationality, stateless people are often denied their fundamental rights, from access to education, health care, and economic opportunities, to freedom of movement and protection from abuse. The vulnerability created by these human rights violations can result in higher rates of exploitation and incarceration of stateless people, also putting them at greater risk of gender-based violence and mental health issues. These phenomena spread beyond the individual scale as they are often root causes of widespread poverty, social unrest, displacement and conflict, making statelessness a scourge on society as a whole. The challenge awaiting UNHCR delegates will be twofold, as their mission will consist in finding solutions to both eradicate statelessness and protect the rights of stateless people in the process. In order to address those weighty issues, delegates will be expected to come up with innovative, long-lasting solutions, finding the right balance between creativity and viability. From changing laws that create statelessness in the first place to protecting the social and economic rights of stateless people, the challenges of this committee will be manifold and require the support of local and international actors. Hopefully, the delegates will be up to that daunting task!
Topic | MUN Refugee Challenge – Statelessness
Chairs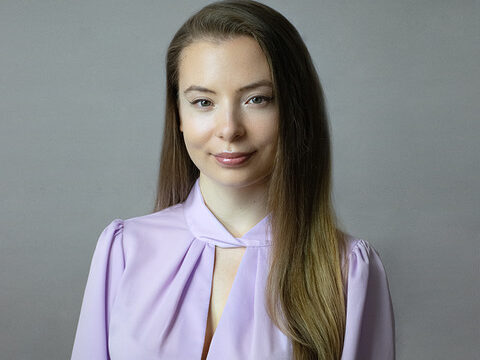 Daria Kisseleva
Chair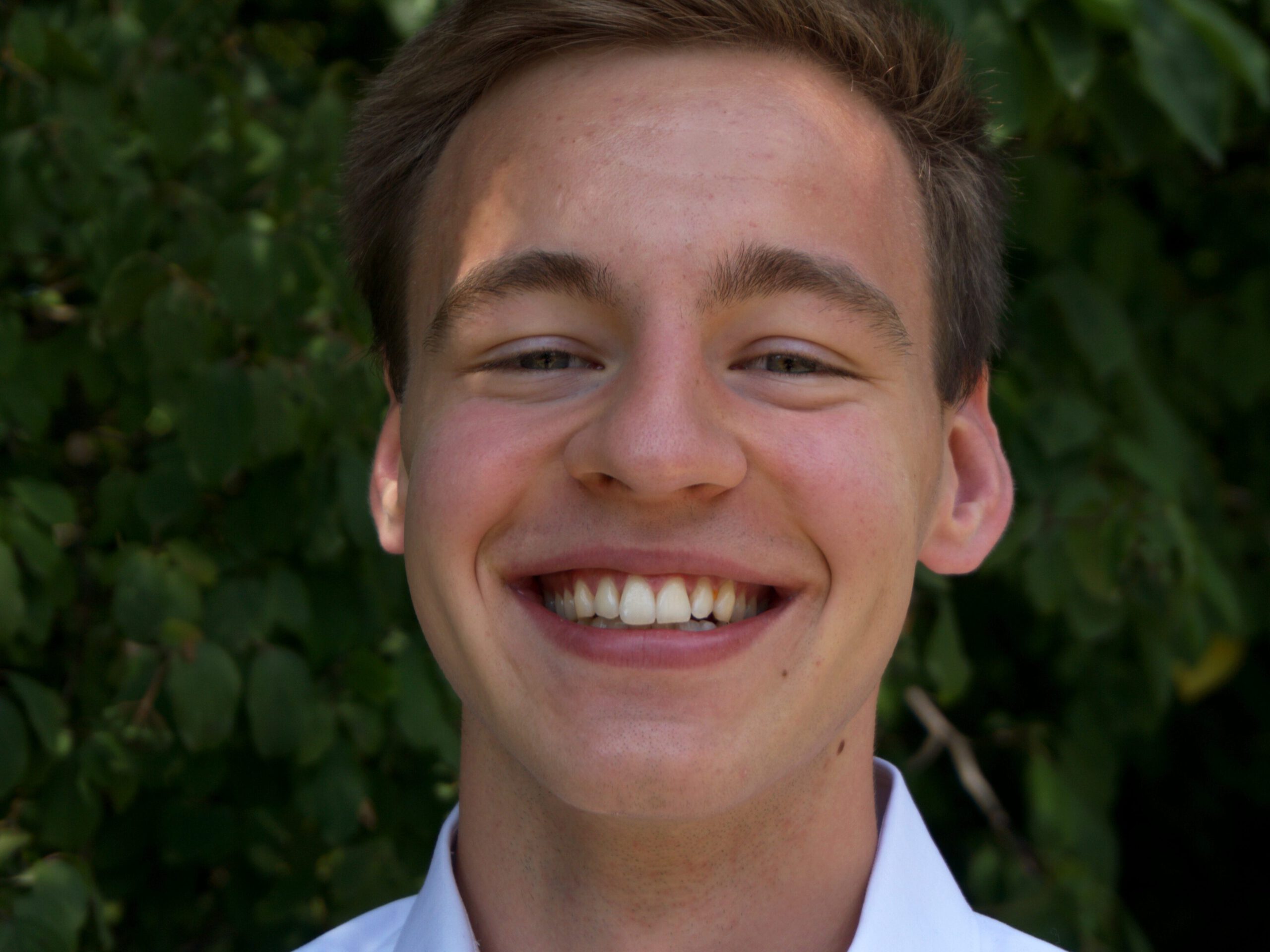 Alexander Dietz
Chair
Hello everyone!
My name is Daria Kisseleva. I have just completed my master's degree in International Development and International
Security. I discovered MUN back in her first year of university in Paris and have been
involved for a while now, in every capacity from delegate to Secretariat member, and
everything in between!
Growing up between two countries with fairly different cultures, my favorite part about
MUN is meeting people from different cultural backgrounds and exploring the diversity of
points of view. I am deeply convinced that Model UN can be a great tool to create positive
change, and chairing UNHCR at KAMUN 2022 is a true honor for me!
Hello!
I'm Alexander Dietz. For me, this year's KAMUN will be a true homecoming!
Karlsruhe is not only the place where I got my undergraduate degree in Industrial
Engineering, but also the starting point of my MUN career that took me around the globe.
Currently, I live in The Hague and work on my master's in Engineering & Policy Analysis.
Furthermore, I am part of the team behind mymun and MUN Command providing the best
software solutions to the MUN community.
Having served as an organizer at KAMUN since 2018, it is a true honor to chair this year's
UNHCR and to go #ToTheMUN in Karlsruhe.