Intermediate
Find an overview over all committees and their levels here.
Committee Description
The United Nations Human Rights Council (UNHRC) is an inter-governmental body of the United
Nations. The Council is the successor of the United Nations Commission on Human Rights (UNCHR),
established in 1946 by the United Nations Economic and Social Council (ECOSOC). It was a body created
under the terms of article 68 of the United Nations Charter1
. The UNCHR met for the first time in
January 1947 and established a drafting committee for the Universal Declaration of Human Rights,
which was adopted by the United Nations on December 10, 1948. The original council was created in
order to examine and report on human rights situations in specific countries or territories, as well as
on major phenomena of human rights violations worldwide. The Commission held its final meeting in
Geneva on March 27, 2006 and was replaced by the United Nations Human Rights Council in the same
year
Topic | Modern Day Slavery and Forced Labour in the Arab World
Coming soon!
Chairs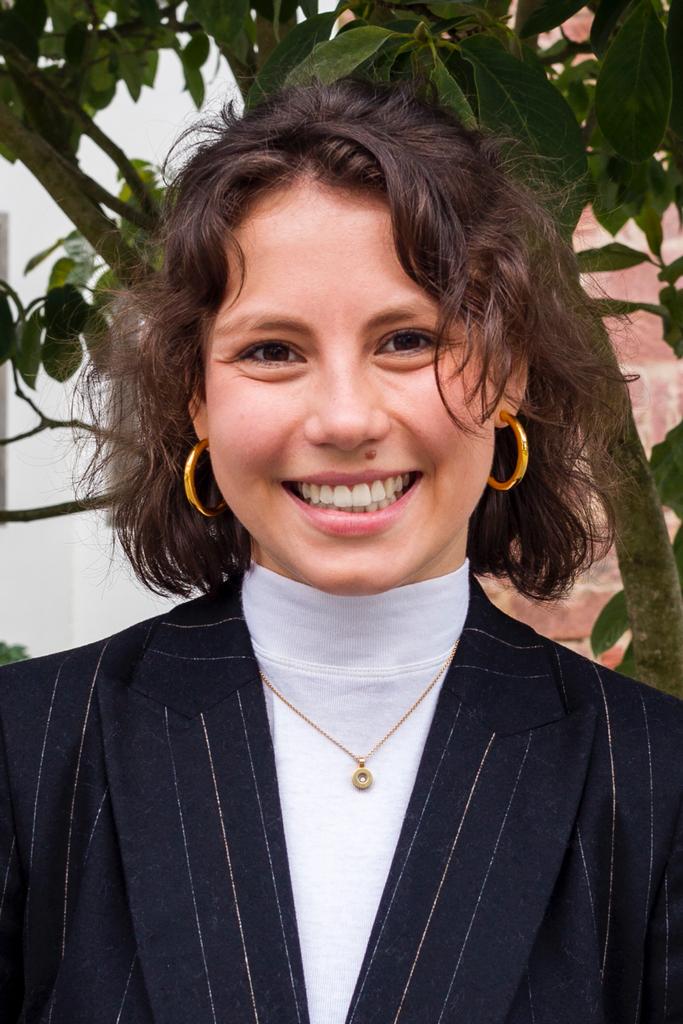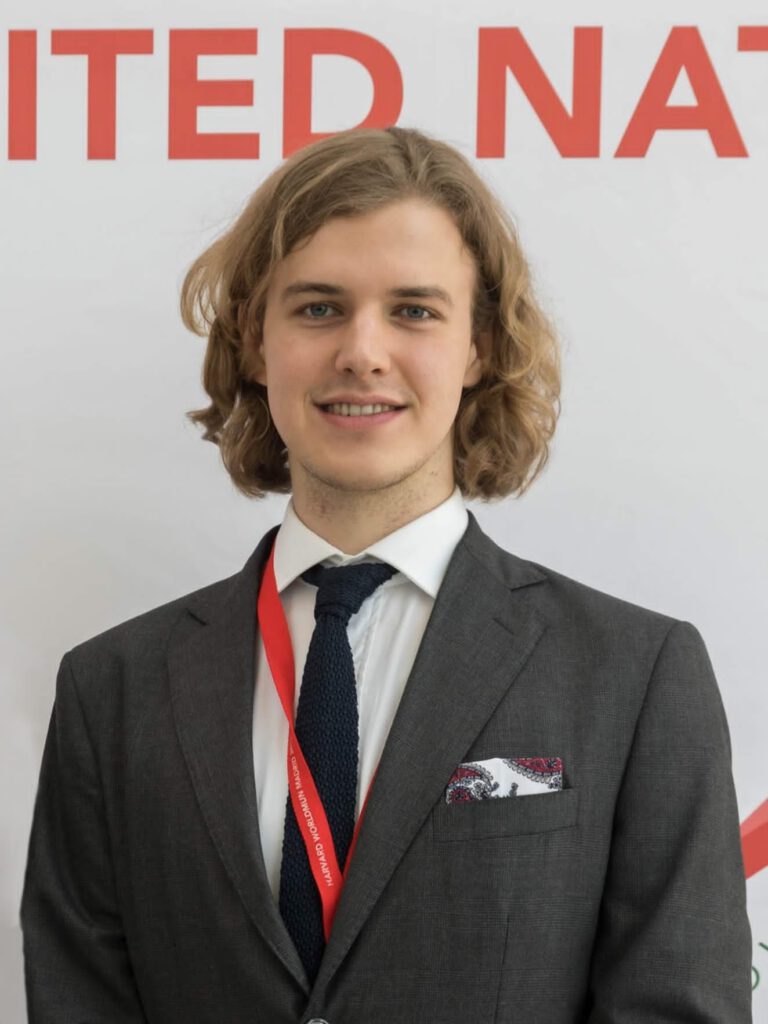 Noemi Simon
Chair
Hello everyone! My name is Noemi Simon, and I am currently studying law in my 4th year in Heidelberg. I started my MUN journey in my first semester when I applied for the Harvard WorldMUN Society in Heidelberg. I enjoy the internationality of the MUN conferences and the people who are open-minded and interested in international affairs. I am currently participating in a MootCourt dealing with UN Sales Law and International Arbitration.
Apart from these, I enjoy baking and road cycling.
I am honoured to be a chair of the UNHRC at the 10th edition of KaMUN and really looking forward to meeting you all next week!
Fun Fact: I met my boyfriend at my first KaMUN conference in 2018.
Bo Sixt Finck
Chair
My name is Bo Finckh and I am currently procrastinating by chairing KaMUN while I should be studying for my state exam in law in spring 2022.
Apart from law, I enjoy having multiple hobbies that somehow switch every other month.
After hosting VirtualMUN, the first conference using MUNCommand, I did what never works and retired from MUN – here I am!
I'm looking forward to seeing you all and I hope that we'll have a great time!
Fun Fact: I was happily in a relationship with my best friend before Noemi stole him from me at her first KaMUN conference in 2018