Intermediate
Find an overview over all committees and their levels here.
Committee Description
The United Nations High Commissioner for Refugees is responsible for strengthening the promotion and protection of human rights around the globe. It is also the first body addressing situations of human rights violations and giving recommendations on how to handle them. It has the ability to address and discuss all thematic human rights issues and situations.
The UNHCR was created by the UN General Assembly in its resolution 60/251 on 15th March, 2006. It is currently made up of 47 UN member states directly elected by the UN General Assembly.
Topic | Climate change and displacement | Countering toxic narratives about refugees and migrants |Economic inclusion of refugees Access to education for refugees
The United High Commissioner for Refugees is a United Nations agency whose principal aim is to protect human rights and assure the safety of refugees, asylum seekers, internally displaced and stateless people. This committee is based on two fundamental legal documents: the 1951 Refugee Convention and its 1967 Protocol. Although the UNHCR has helped safeguard the lives of millions of people, recent events have increased the need for assistance by this organization. Thus, this year's conference will focus on debating the following topics:
a. The effects of Covid-19 and climate change in displacement,
b. The barriers that refugees face when accessing education, jobs and health services,
c. The increased discrimination and social exclusion towards female refugees,
d. The humanitarian crisis in Afghanistan.
Chairs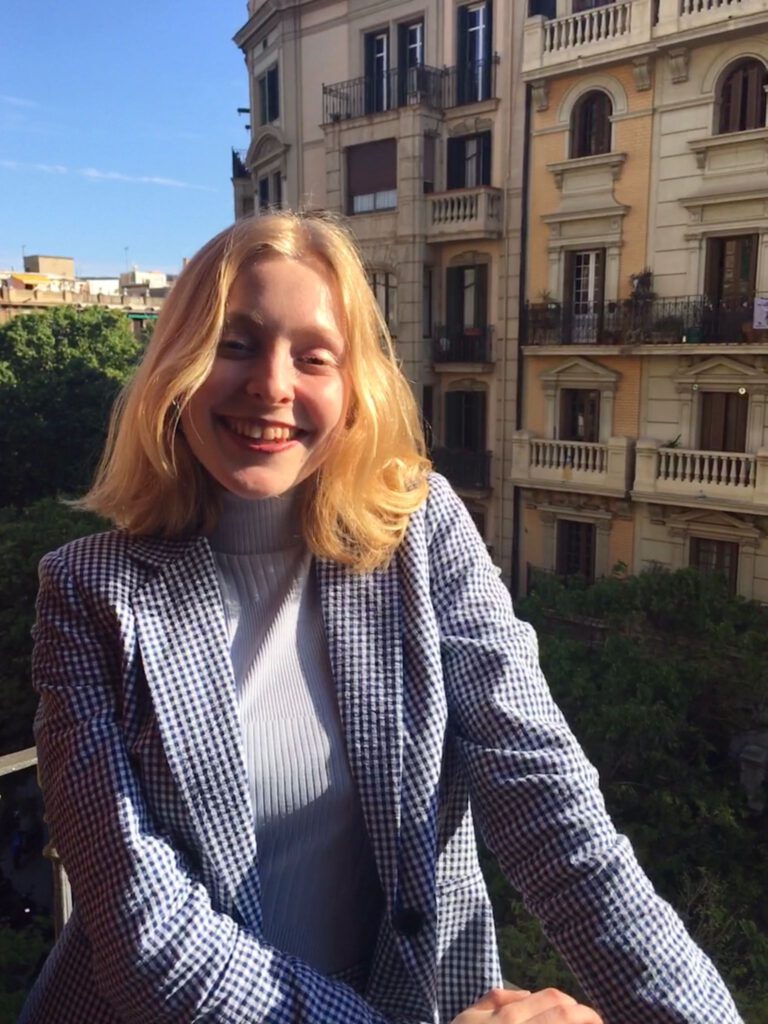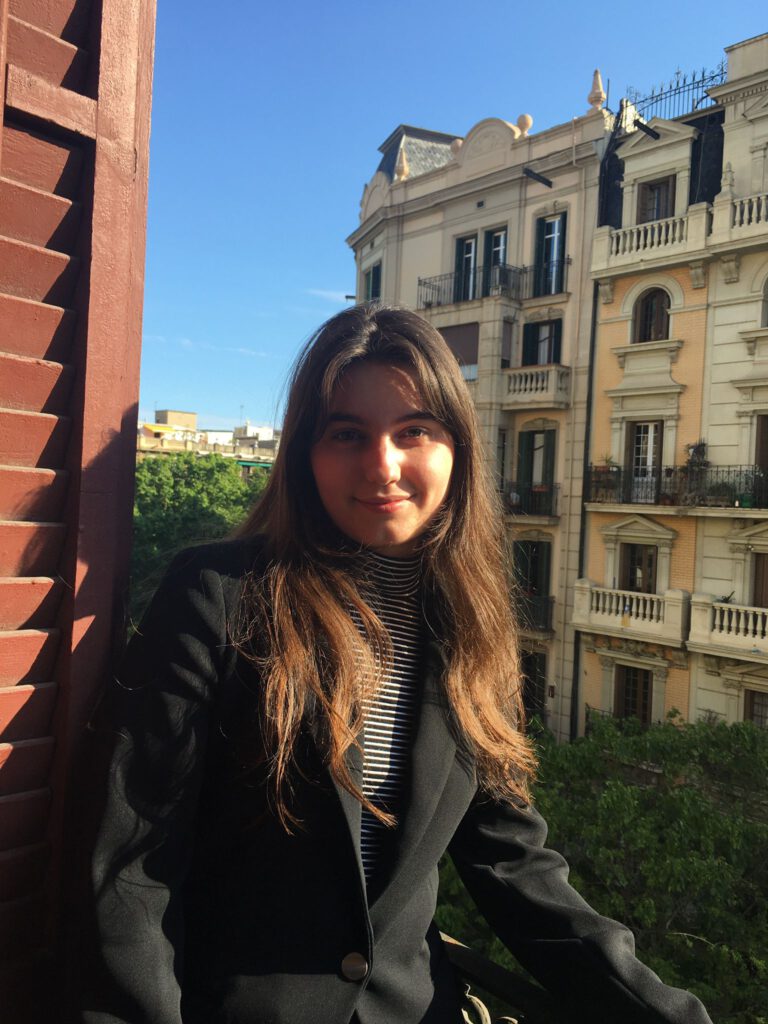 Gemma Roig Arsequell
Chair
My name is Gemma Roig Arsequell and I'm a third year student of Global Governance, Economics and Legal Order at Esade. I'm also currently taking another degree in Translation, Interpreting and Applied Languages. The first time I participated in an MUN was when I was 16 years old. Since then, I immediately fell in love with how the UN works and decided I want to become a diplomath. I have been a delegate in several conferences all around Europe, but I can't wait to be back to chairing and meet all of you in a few months. Let's make this conference the best and most fruitful one yet!!
Laura Costoso
Chair
I'm Laura Recaño Costoso a 4th year student of Law and Criminology at Universitat Pompeu Fabra in Barcelona. I'm very interested in criminal law and international affairs, with special regard for gender inequality. I began my journey with MUNs in high school and continued through university by participating in local and international conferences such as EGMUN in Denmark, MUNOG in Germany and CMUN in Spain. In all of them I participated as a delegate but this year I wanted to face a new challenge by being chair and I'm really looking forward to it.