Plane
The most convienient way to get to Karlsruhe flying to Frankfurt International Airport (FRA) with our Parnter Sky Alliance "SkyTeam" where you will enoy a 15% discount.
1. Simply visit the following link: http://tiny.cc/4206S
2. Put in the Event ID "4206S" and KaMUN Conference portal will open for booking.
3. Select the destination and departure, and avail up to 15% discounts from 19 Airlines.
From Frankfurt you can take the high-speed train non-stop to Karlsruhe.
Train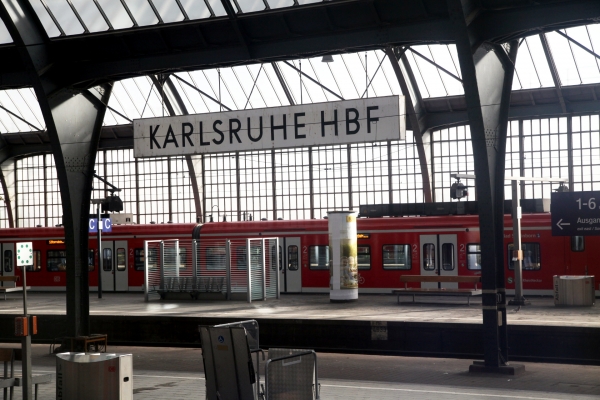 Karlsruhe has excellent national and internation train connections through the Deutsche Bahn – The German Railway company.
Your Climate Footprint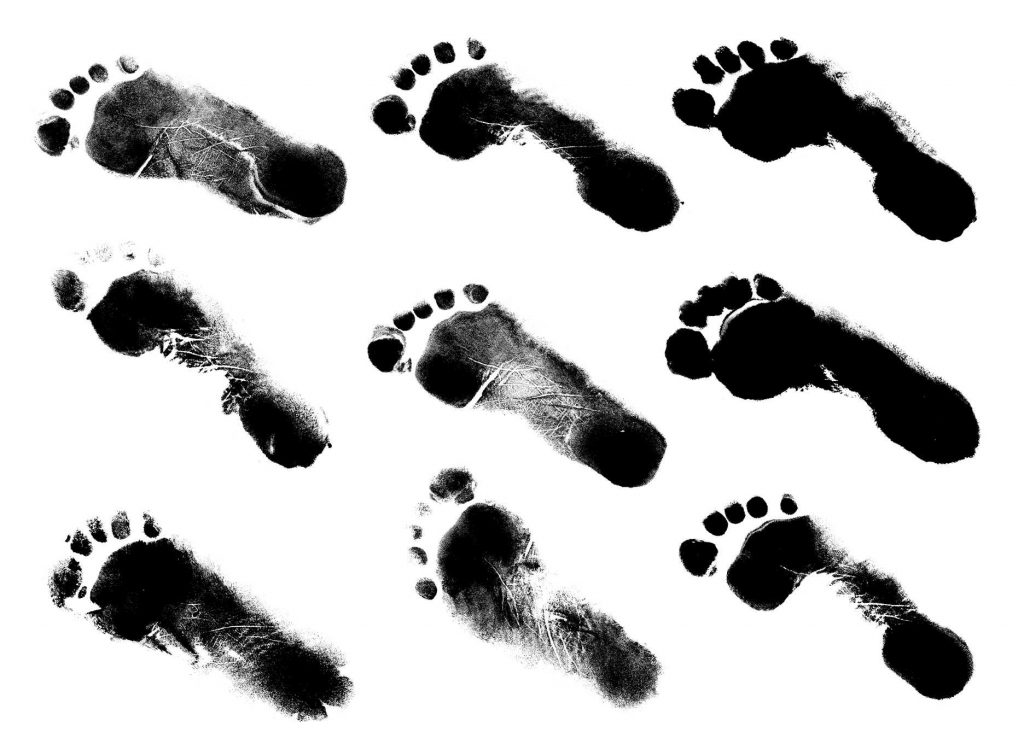 Walking results in footprints, flying in carbon emissions. To encourage delegates to offset their carbon footprint to make KaMUN – The Black Forest Summit 2019 a sustainable conference.
Atmosfair.de allows you to calculate and offset your footprint easily.