Plane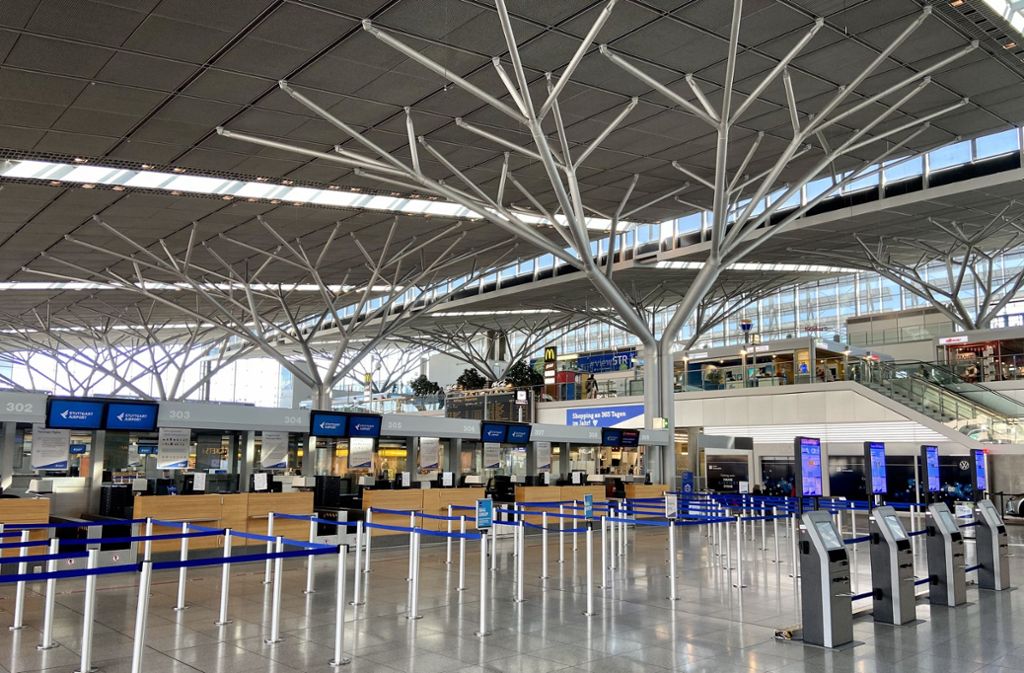 If you're coming from afar, taking the plane will be a considerable option. We recommend either flying to Baden-Baden or Stuttgart.
There are of course multiple ways to get to Karlsruhe once you arrived at the airport, but we recommend either taking the Train (DB) or hopping in a carpool – e.g. BlaBlaCar.
Train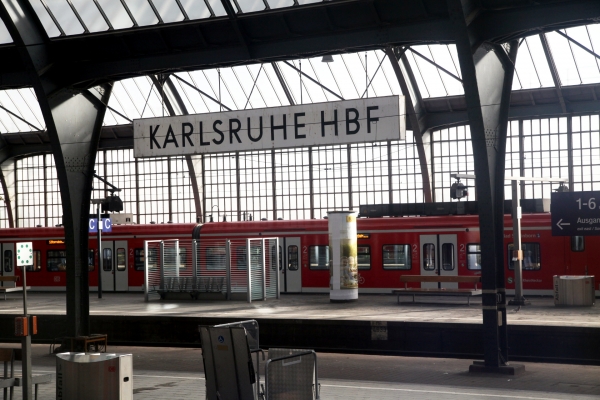 Karlsruhe has excellent national and international train connections through the Deutsche Bahn – The German Railway company. This option is exceptionally attractive when travelling within Germany or coming from France
Your Climate Footprint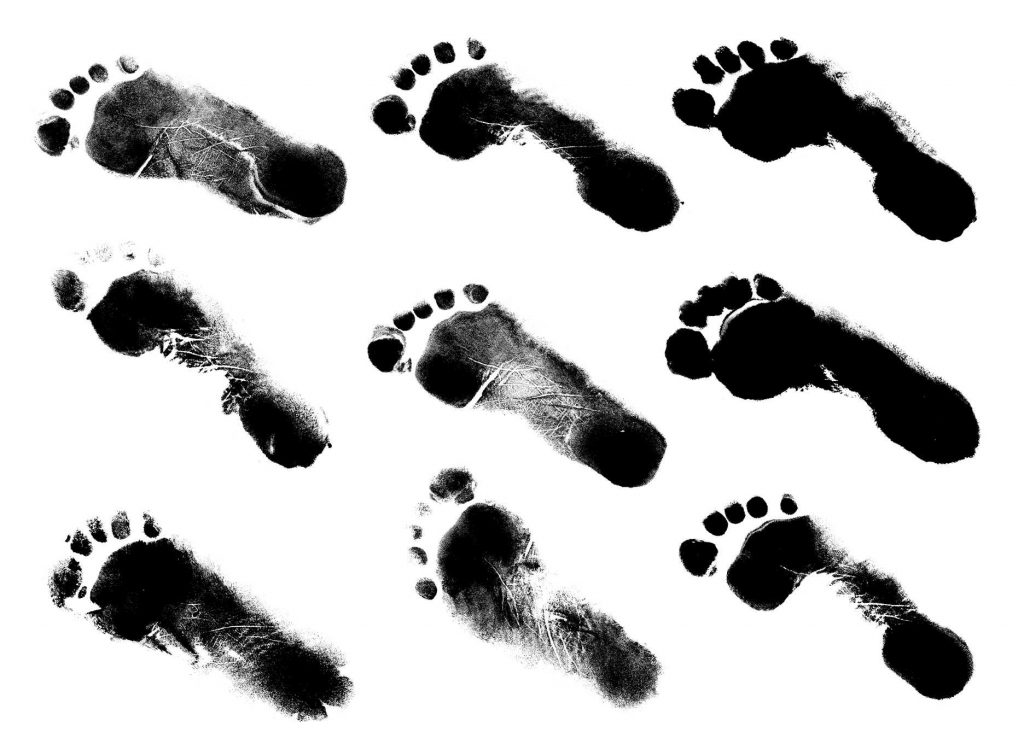 Walking results in footprints, flying in carbon emissions. To encourage delegates to offset their carbon footprint to make KaMUN – The Black Forest Summit 2019 a sustainable conference.
Atmosfair.de allows you to calculate and offset your footprint easily.