Committee Description
In our International Press Corps, our delegates will have the opportunity to write editorials about the debates, to conduct interviews with the delegates, to lead press conferences and much more… The delegates will take up the role of one well-known international newspaper, hence representing their views and perspectives in their work! During the conference, the delegates will have the chance to influence the debates and collect high-level journalistic experience.
Topic | Press Corps
Chairs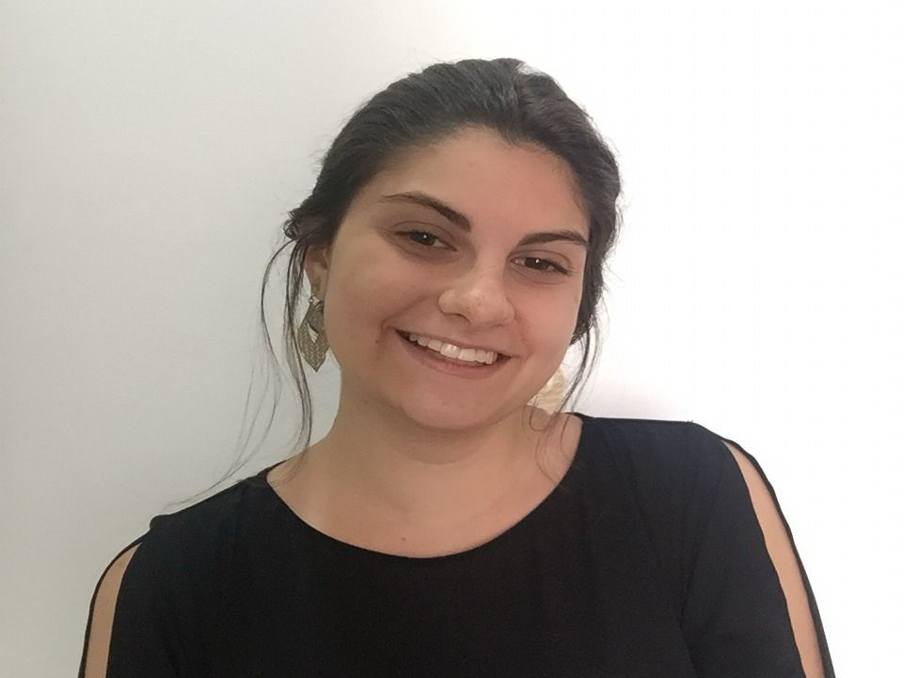 Manuela Barroso Chair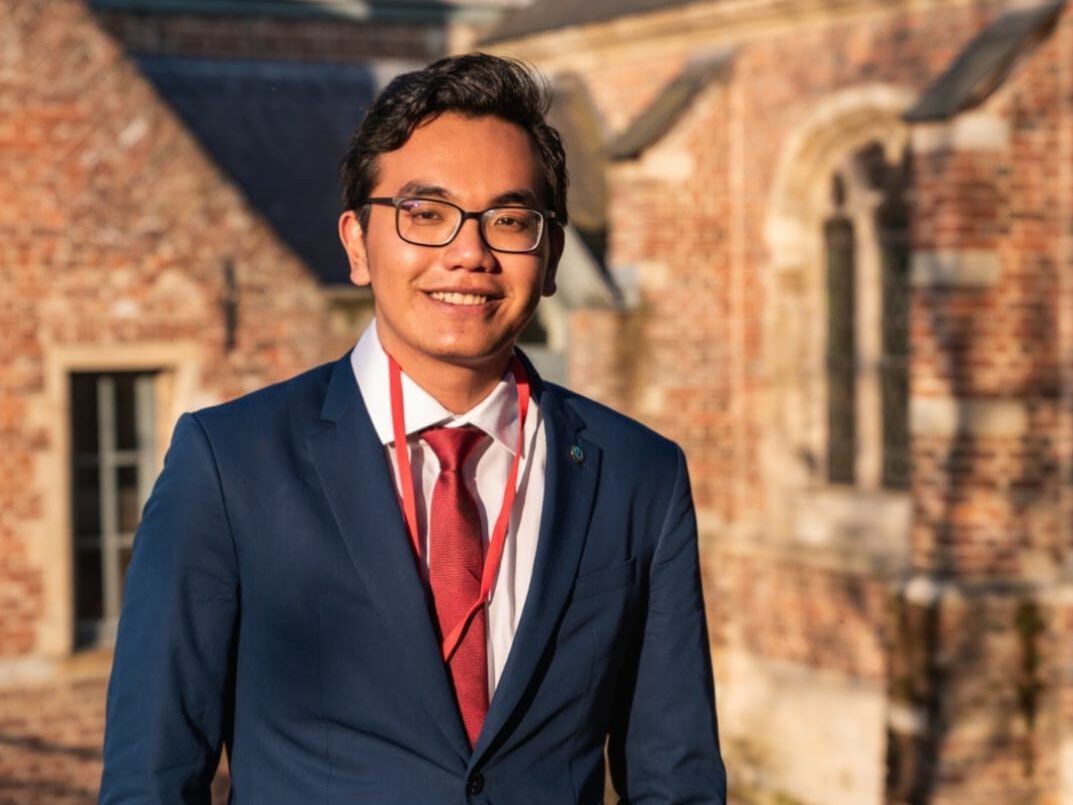 Jonas Simorangkir Chair
Hi there,
my name is Manuela Barroso, I'm 21 years old and I'm from São Paulo, Brazil. Currently, I
study International Affairs and Business at John Cabot University, in Rome, and I have
participated in MUN Conferences since 2016. Throughout the years, MUN became one of
my biggest passions, teaching me not only about negotiation and diplomacy but also
motivating me to pursue my dream of studying abroad. I'm also super passionate about
filmmaking and journalism, and I cannot wait to see you all in the IPC this November!
Hi,
my name is Jonas Simorangkir, and I am a student at the University of Bonn, Germany. Coming from Indonesia and growing up in the Philippines, I discovered my passion for MUNs in high school. Since then, I have taken part in many conferences, playing many different roles in participating within and organizing a conference, and developing what many call the MUN addiction. Out of all those roles, I have always loved the work and being part of MUN Press and Crisis the most, and it is with utmost pleasure that I am able to finally attend KAMUN as your Editor-In-Chief this year!