Committee Description
Prepare yourselves for the upcoming discussions in the United Nations Security Council (UNSC) as we delve into the intricate matter of the Western Powers' and China's pursuit of establishing regional hegemony in the South China Sea. Our committee will engage in rigorous analysis of the geopolitical dynamics, territorial disputes, and potential ramifications of these actions. Delegates will thoroughly examine historical context, explore diplomatic avenues, and propose measured solutions aimed at fostering peace, stability, and adherence to international law within the region. Through diplomatic negotiations and collective cooperation, the UNSC is resolute in addressing this sensitive issue, safeguarding the rights and security of all stakeholders while upholding the principles of sovereignty, peaceful coexistence, and the integrity of the United Nations. Let the comprehensive discussions commence!
Chairs
Your Chairs for the UNSC are Monica & Egan!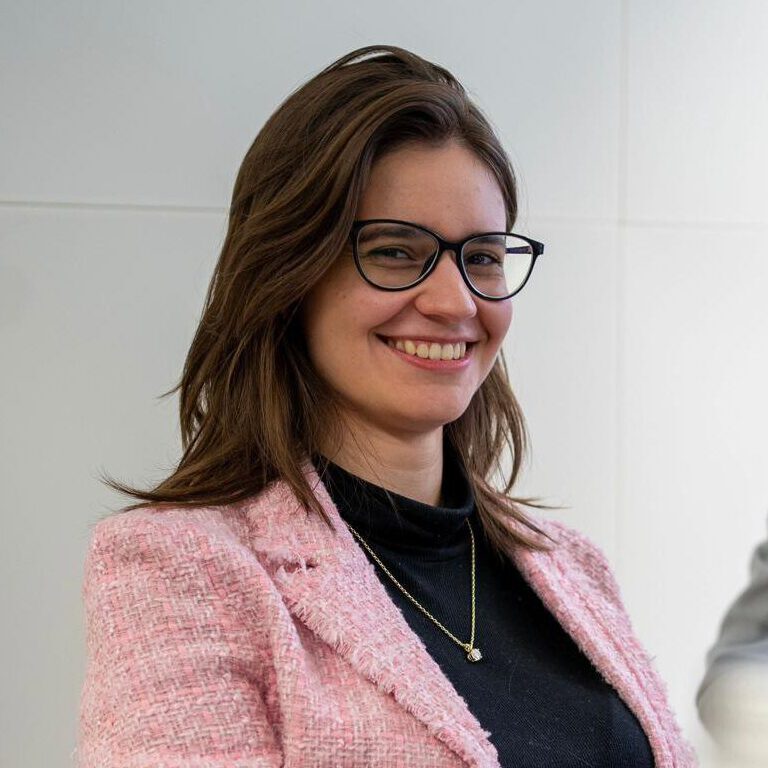 Hello everyone! My name is Monica, this KAMUN will be my third KAMUN and has been the only conference in the past few years that I have made an effort to return to year after year. I keep coming back with my dearest friends year after year. I have recently finished my Masters Degree in Law and passed our Spanish version of the BAR exam. In my undergrad I got a double bachelors in Law and International Relations in Madrid. I have done MUN through most of my undergrad and masters, working my way up from a delegate to being a founding member of my uni's MUN club. I'm a Swifty, a bookworm an F1 fan and apparently, after much debate in our UNSC group chat, my Mario Kart character is Princess Peach. Can't wait to meet all of you in November!
Hello and bonjour everyone! My name is Egan, I am 23 and I am a Belgian-Luxembourgish MUN enjoyer! I will have the immense pleasure to chair alongside Monica for this year's KaMUN's Security Council. I am currently pursuing a Master in Finance while at the same time working part-time as an accountant for a major Swiss retail firm. Aside from MUN, I enjoy riffing on my bass guitar, engaging in profound political discourse and making memes to spice up my life. I also love learning languages, so teach me yours! My favourite Mario character is Yoshi, since I can do his voice to a tee 🐸 See you in Karlsruhe!