The situation in Yemen
Find the topic overview over all committees here.
Committee Description
As defined in Chapter V of the UN Charter, the United Nations Security Council (UNSC) is one of the UN's key organs. Compared to other organs such as the General Assembly, the UNSC enjoys extended powers, as outlined in Chapter VII of the Charter. They include the imposition of sanctions on Member States and the deployment of peacekeeping forces. Composed of fifteen member states, its primary task is maintaining and establishing peace around the world. Ten of which are non-permanent members, which are granted membership for two years before a follow up will take their seat. Five members (the P5) however are permanently represented. They are the United Kingdom of Great Britain and Northern Ireland, France, the Republic of China, the United States of America and the Russian Federation, as a P5 state they also reserve the right to veto any SC resolution. Member States and representatives of other UN bodies are often invited to the UNSC to answer to questions or give speeches.
Topic | The situation in Yemen
The fledgling state of Yemen faces economic disparity, food insecurity, and multidimensional civil conflict – each of which inflicts corresponding social cleavages. Long-standing rivalries amongst Houthis and other tribal groups are reinforced by their Shia-Sunni sectarianism, thus offering Saudi Arabia and Iran a basis for a very consequential proxy war. Between food insecurity, poverty, and political unrest resulting from the instability that started in 2011 by the revolution, Yemen must overcome internal and external issues if peace and prosperity are to take root. Furthermore, since 2014 Yemen has been the scene of a violent conflict between government forces loyal to President Abdrabbo Mansour Hadi and the Houthist rebellion, which has captured part of the country. This conflict comes in addition to the rivalries between local tribes, secessionist ascents and the presence of al-Qaeda.
Indeed, the current instability allowed multiple forces to intervene. Groups like Al Qaeda in the Arabian Peninsula (AQAP) as well as Daesh took advantage of the lack of an effective transitional government to align their troops on the Yemeni borders. In parallel, the Houthis, initially lacking military power but gaining the support of those perceiving them as an uncorrupted movement, disturbed the balance of power by allying themselves with former President Ali Abdallah Saleh. Having acquired the military troops that were still faithful to Saleh, the Houthis captured the capital Sanaa and moved towards Aden, the current temporary capital of Yemen, in January 2015.
In addition to that, Yemen also serves as a battleground between the two regional rival powers: Saudi-Arabia and Iran. In fact, while Iran has been accused of supporting the Houthis by providing them significant amounts of weapons, the Saudis have also been providing significant financial and military support to Yemen's central government, and even conducted their own ground and air strikes against the Houthis and AQAP on the Yemen side of the border.
As of now, the war is still raging with the consequences of the past years taking their toll on the country on all levels. With insufficient humanitarian aid, the Houthis refusing to back down, constant air strikes from the coalition and UN-led peace talks constantly being disrupted, the country seems to have reached the brink of total destruction.
Country Matrix
Chairs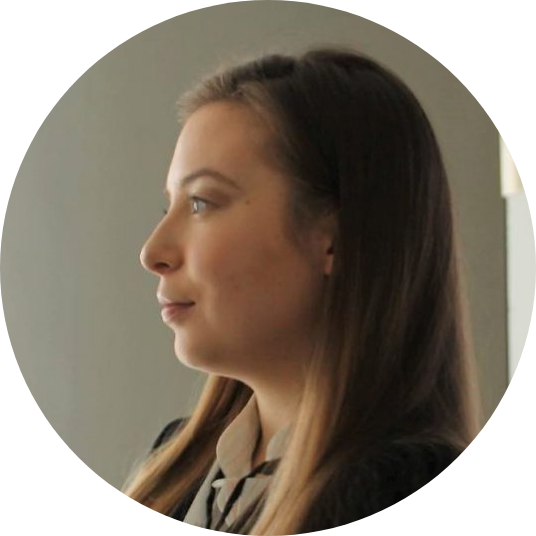 Daria Kisseleva
Chair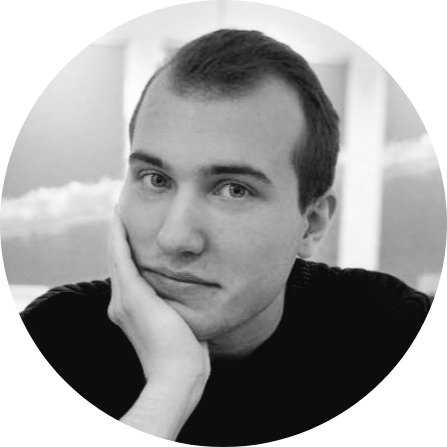 Niklas Jakobs
Chair
Daria is studying International Development at Sciences Po, in Paris. She discovered MUN in her first year of university and became addicted ever since, taking part in numerous conferences across Europe and around the world. Having grown up in countries with different cultures, Daria's favourite part about MUN is meeting people from different cultural backgrounds and exploring the diversity of points of view found among participants. When she is not doing something MUN-related, Daria likes to read about astronomy and cosmology, or taking long walks in nature.
It is an honour for her to be chairing the Security Council, and she is very thrilled to visit Karlsruhe for the first time and to meet everyone there!
My name is Niklas. I am 21 years old and I study law in Heidelberg, starting my seventh semester in October.
I started with MUN right in my first semester when I joined the Heidelberg MUN Society in late 2016 and I have been an active member since then. I am looking forward to join the conference and meet people I know and people I don`t know yet. I am also excited to explore Karlsruhe a bit more. It is not far away from Heidelberg at all but I have only been there once!
KaMUN 2019 will be my seventh time chairing and my ninth conference in total. I will do my best to ensure that the whole committee feels comfortable and ready to debate.
Things I like to do in my free time are – despite dreaming of MUN conferences I cannot attend – playing the trumpet in an orchestra and spending as much time as possible with my friends.