To make your stay the most convienent we reccomend staying in one of the places listed below. If you have any questions, don't hesitate to ask us if where you intend to stay is close enough, well connected to bars and to transport.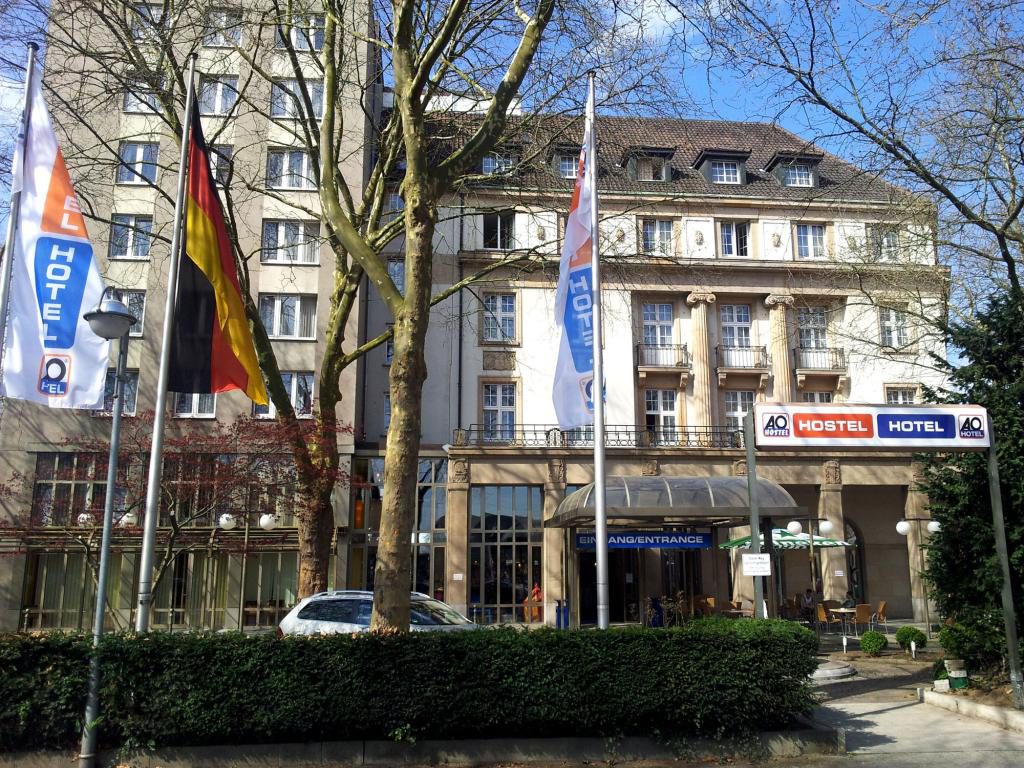 A&O Karlsruhe Main Station
Bahnhofplatz 14
76137 Karlsruhe
http://www.aohostels.com/en/
Located next to the Karlsruhe Main Station, it is going to be very comfortable when you arrive in Karlsruhe. However, it will take 10-15 minutes with the tram to travel to the conference venues.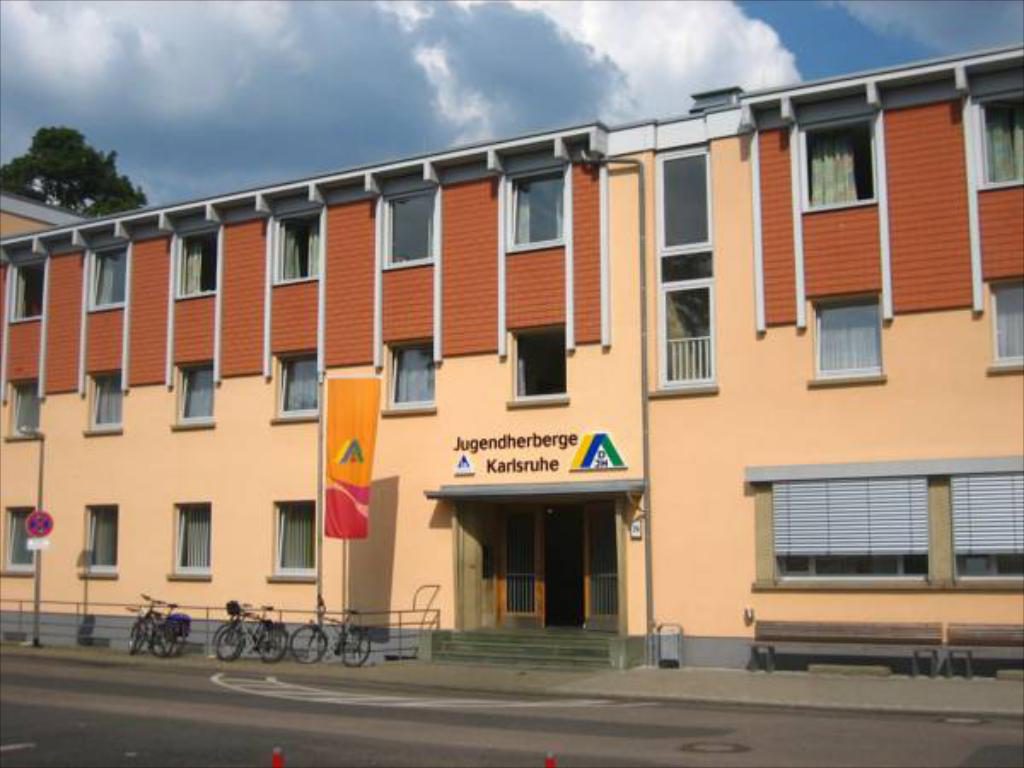 DJH Youth Hostel Karlsruhe
Moltkestraße 24
76133 Karlsruhe
http://www.jugendherberge.de/en/karlsruhe/
Located very close to the beautiful Karlsruhe Palace, it is a 5-10 minute walk to the conference venue form the Jugendherberge, yet a 15 minute tram ride from the Karlsruhe main station.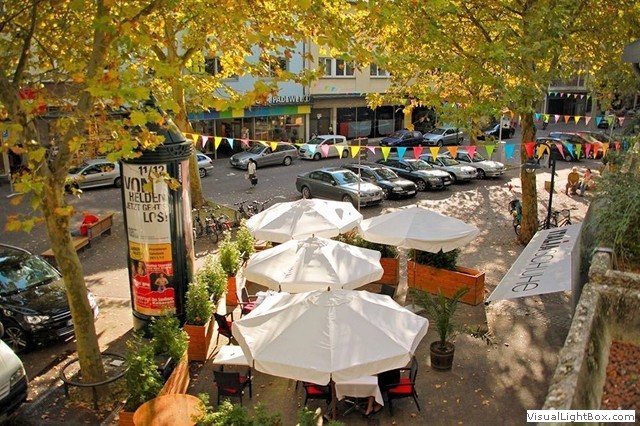 Gästehaus Kaiserpassage

Kaiserpassage 10
76133 Karlsruhe
http://www.gaestehaus-kaiserpassage.de/en/
If you are looking for short walks to all our conference activities, located in the heart of Karlsruhe at, this is the place to stay!